---
12 Effective WordPress Tools For Your Business Website in 2017
Having a business website in this highly advanced technological world is very challenging task. If you are owning a WordPress website, there are certain WordPress tools out there which are necessity for your business website. Many wordpress developer are recommending these tools  on higher basis. Not owning them on your website won't harm it but having it can make your website work better. So, it is good to make the functioning of your website better by using such tools Below in this article, you will find 12 such effective tools which would enhance the working of your WordPress website. Read on to find them out!
1 – Optinmonster
Optinmonster is a plugin that would help you to get pop-up notifications in order to collect qualified lead generation from different websites. It is majorly known as conversion rate optimisation software.
2 – Jetpack
Jetpack is a free plugin by WordPress that keeps a track for better website performance, website security, image optimization, traffic growth, and website appearance. Ultimately, as the name says, this is the perfect plugin for enhancing a website's overall performance.
3 – WPForms
As you are owning a business website, it must be your top priority to let your customers contact you. This plugin is the most beginner friendly plugin to let you create a contact form on your website. This is one of the must have plugin for a business website.
4 – Akismet
This is one of the default security plugin that comes with WordPress core installation. As per one expert wordpress developer in Melbourne the major role of this plugin is to prevent spammy comments on your website by checking the comments. Akismet is a free plugin developed by WordPress.
5 – Yoast
The most basic SEO plugin, Yoast is a free WordPress plugin. For a business website, it is necessary to show up your website on the search engine results as for a startup, it might be the only way to bring more traffic on the website to have business growth. Hence, this is one of the must have plugin for any business website.
6 – Constant Contact
Constant contact, as the name says, this plugin lets build an email list and send emails to your subscribers. It is one of the most beginner friendly plugin that comes with quick and easy setup. This can help you in the lead generation process of your business.
7 – Google XML Sitemap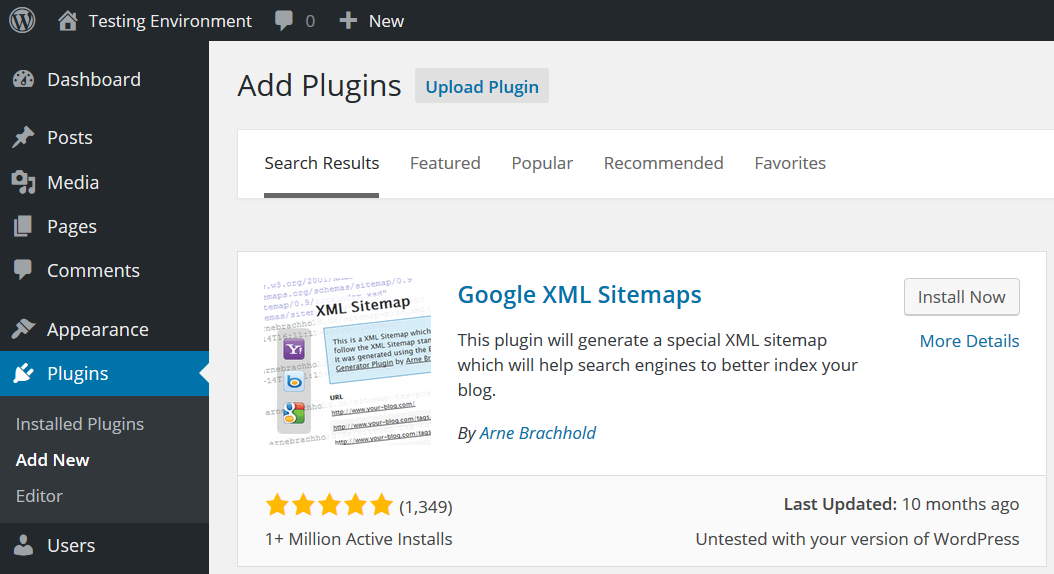 This is also one of the SEO plugin for WordPress website. This plugin offers a special XML sitemap which lets the search engine to index your website easily.
8 – W3 Total Cache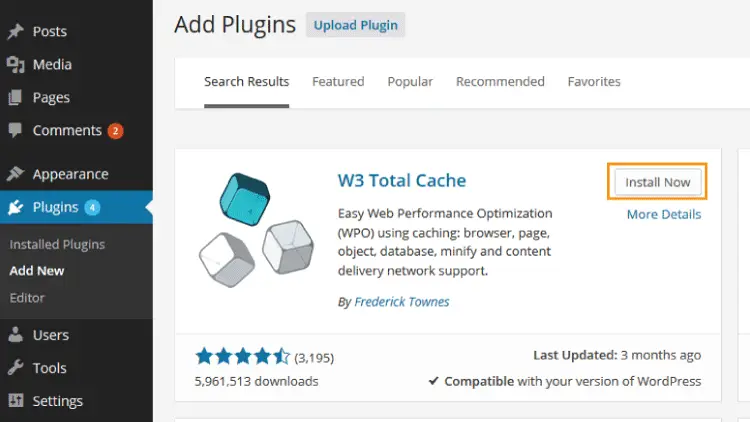 Thinking to improve website performance? W3 Total Cache is the best option for your business website. And it is used by many WordPress developers in Sydney, Melbourne & all over the world. This plugin works on the idea of caching and storing the website data temporarily so that the website can be loaded faster when the user opens it for the next time.
9 – WP Optimize
This plugin works with an idea of cleaning the useless data from the website regularly. WP optimize is a free plugin that automatically removes the trivial data and optimizes your website for enhanced performance.
10 – Wordefence Security
Wordfence security is the plugin that would help you to monitor the traffic on your website in real-time and hence protect your website against certain malware attacks.
11 – Beaver Builder
This is one of the finest WordPress site builder plugin available out there. To the agencies working on client projects, this can be the easiest way to build up their WordPress website quickly.
12 – Social Icon
For a business, it is equally important to be appeared on social media as it is to be visible on search engine. This plugin provides an easy way to display popular social icons on your website along with various customization options. This plugin supports over 100 popular social media platforms.
You can hire WordPress developer in Sydney to get further guidance on the functioning of your website.
Author Bio : This article is written by Harshal Shah, CEO & Founder of Elsner Inc a global IT consulting firm with expertise in delivering IT solutions on Web, Mobile and Cloud. He is a tech evangelist with a reputation to provide optimum solutions for business automation and solving real life problems with the power of IT. You can follow him at Google+.
Recommended Posts
August 30, 2017